We are a team of individuals passionate about visualizing infrastructure design. We have backgrounds in engineering but with a passion for special effects, video game development and graphic design. This combination makes for a team that understands your projects while also understanding how to accurately and attractively convey the design with high quality graphics, animations and visual experiences.
Key Team Members
Sam Lytle, PE- Founder and Senior Asset Manager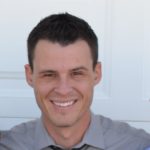 Wayne Sullivan- Project Manager and Infrastructure Artist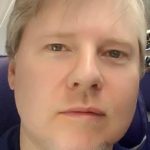 Jared Judd, PE- Senior Technical Director and Infrastructure Artist
History
In 2014 Sam Lytle left his job to pursue Civil FX full-time. While we cover a wide range of infrastructure project types involving civil engineering, we specialize in transportation projects, construction animations and legal cases involving transportation projects. Now Civil FX is a team consisting of 3 full time and 3 part time artists and engineers working on projects throughout the United States. Our office is in Alamo, Nevada and we will soon be opening an office in Las Vegas, Nevada.
For more information on how our Civil FX team can provide powerful visuals for your project, email info@civilfx.com