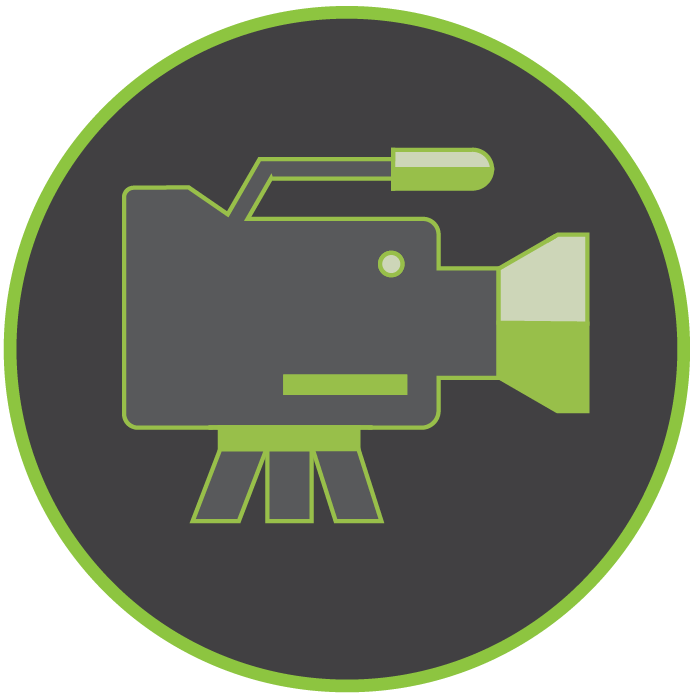 3D Animation
Take your project visualization to the next level with 3D animated renders that can include fully animated traffic, realistic buildings and an accurate representation of the project based on actual CAD files. Animations are especially effective for project websites, PowerPoint presentations, social media or local news broadcasts.
We can either develop birds-eye animations flying the length of the project or we can work with you to develop a script to best communicate your project and the features you would like to highlight. We can additionally add labels, overlay graphics and voiceover to make a professionally produced video.
Our artists specialize in creating realistic 3D worlds and typically start a project animation by modeling surrounding infrastructure including textured buildings, trees, billboards, lights and more. Terrain and aerial mapping are the canvas upon which we build this world and we can either use the high-quality mapping from the project or pull lower quality mapping from Google or other publicly available repositories.