We Make Civil Engineering Look Good | Podcast by Civil FX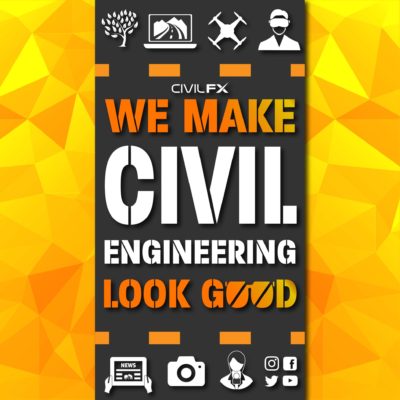 For 6 years Civil FX has been making visuals for transportation and other civil engineering projects for public outreach and to help projects look good and stand out. During this journey we've crossed paths with many others in the industry also focusing on making civil engineering projects through design, 3D visualization, landscape and aesthetics, public involvement and more. 
In 'We Make Civil Engineering Look Good' Civil FX founder Sam Lytle and Project Manager Wayne Sullivan dive into what separates the projects that gain the support of the public and those that don't. Guests from a variety of backgrounds also join the podcast to share their insights into how we can all improve the perception of our projects and collectively beautify the world with civil engineering and hopefully make this the best podcast for civil engineers looking to make civil engineering look good.