Distracted driver awareness for a new generation coming summer 2020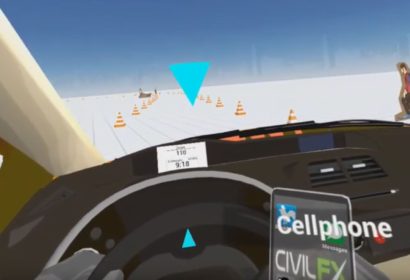 Drive, use your cell phone, change the radio station, roll down the windows and more in this fully interactive simulator that will be both engaging and educational about this important topic.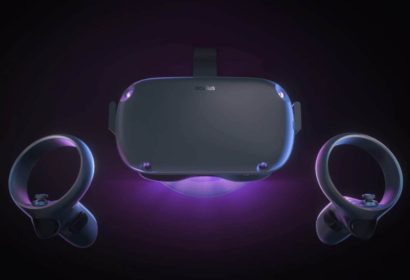 Built using Unreal Engine (UE4) exclusively for the Oculus Quest will allow more users to experience SADD and become educated on distracted driving. No PC or cumbersome cables- just put on the headset and experience SADD. SADD was selected as an Epic Megagrant Recipient which is funding the project so it will be free to all users to maximize exposure and make it available to as many individuals as possible. 
Sam and Wayne Talk about SADD