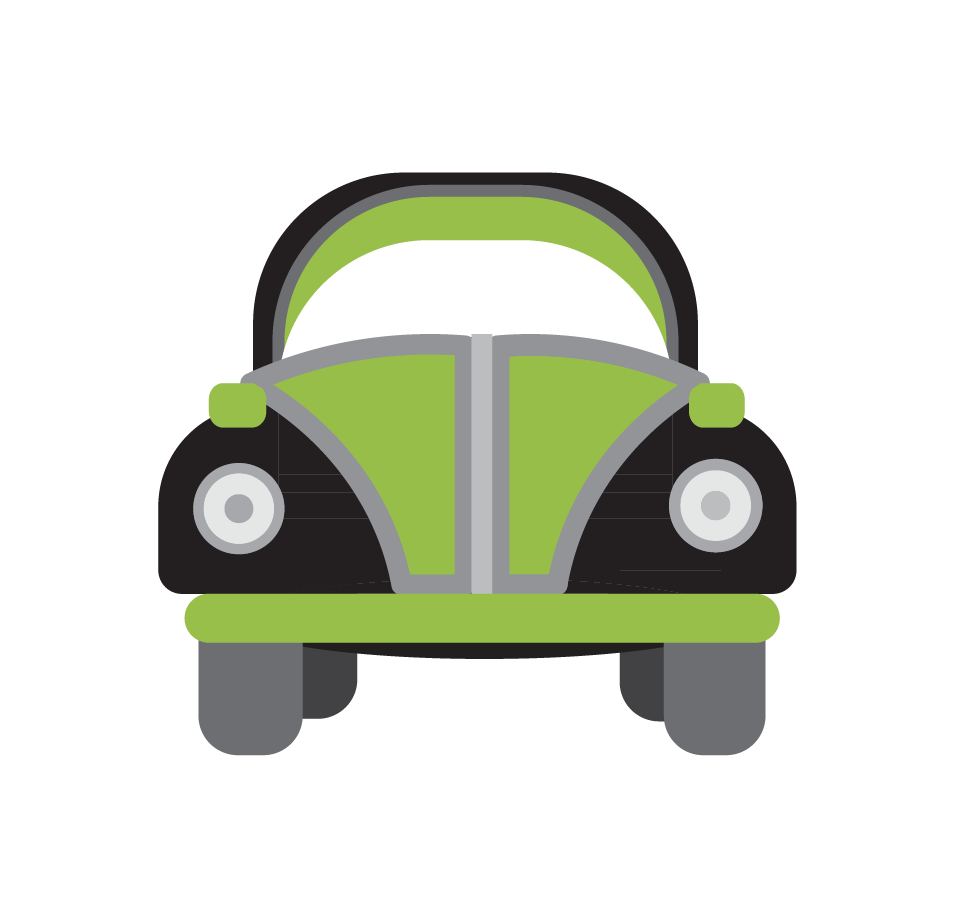 Simulated Traffic (Vissim) Visualization
Simulating traffic is an important part of transportation planning and design. Utilizing set parameters such as current and projected traffic counts, number of lanes, length of lane tapers, traffic signal timing and more, engineers can use software such as Vissim, Aimsun, Synchro and more to make simulated traffic models that can predict how various designs may preform with future traffic.
While most traffic simulation software includes visualization abilities, they are typically limited in ability, features and quality. Some present only dot or point representations of vehicles and others top down, 2D representations of vehicles. More recently, some software, including Vissim, allow 3D vehicles as well as the importing of 3D buildings and other existing and design features.
For some projects, the built-in visualization capabilities of simulated traffic software are enough to communicate the simulation or design but often, engineering firms and agencies need a more realistic representation of projects with simulated traffic. We can work directly with these project teams to represent the project design, existing context and simulated traffic in a realistic 3D world to develop flythrough animations or interactive visualization.