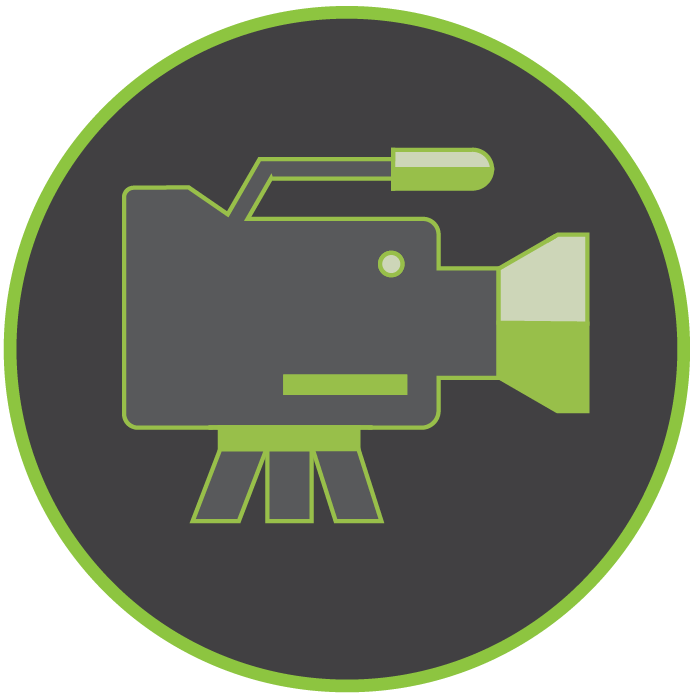 Bring your project to life with 3D animation to show transportation projects, traffic flows, construction phasing & more.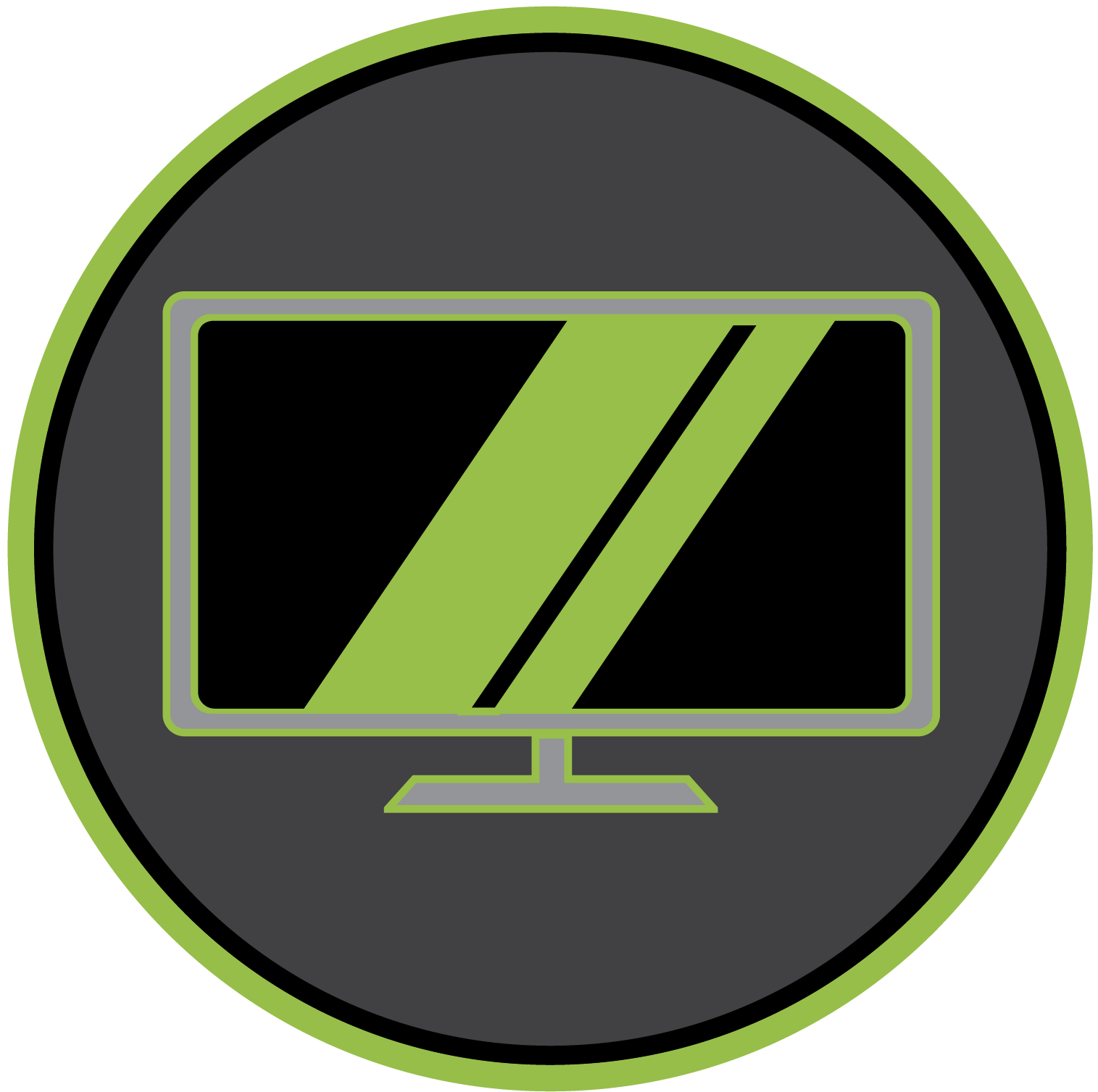 We are continually pushing the technology into new applications that we call visual experiences and are especially passionate about creating interactive, real-time projects.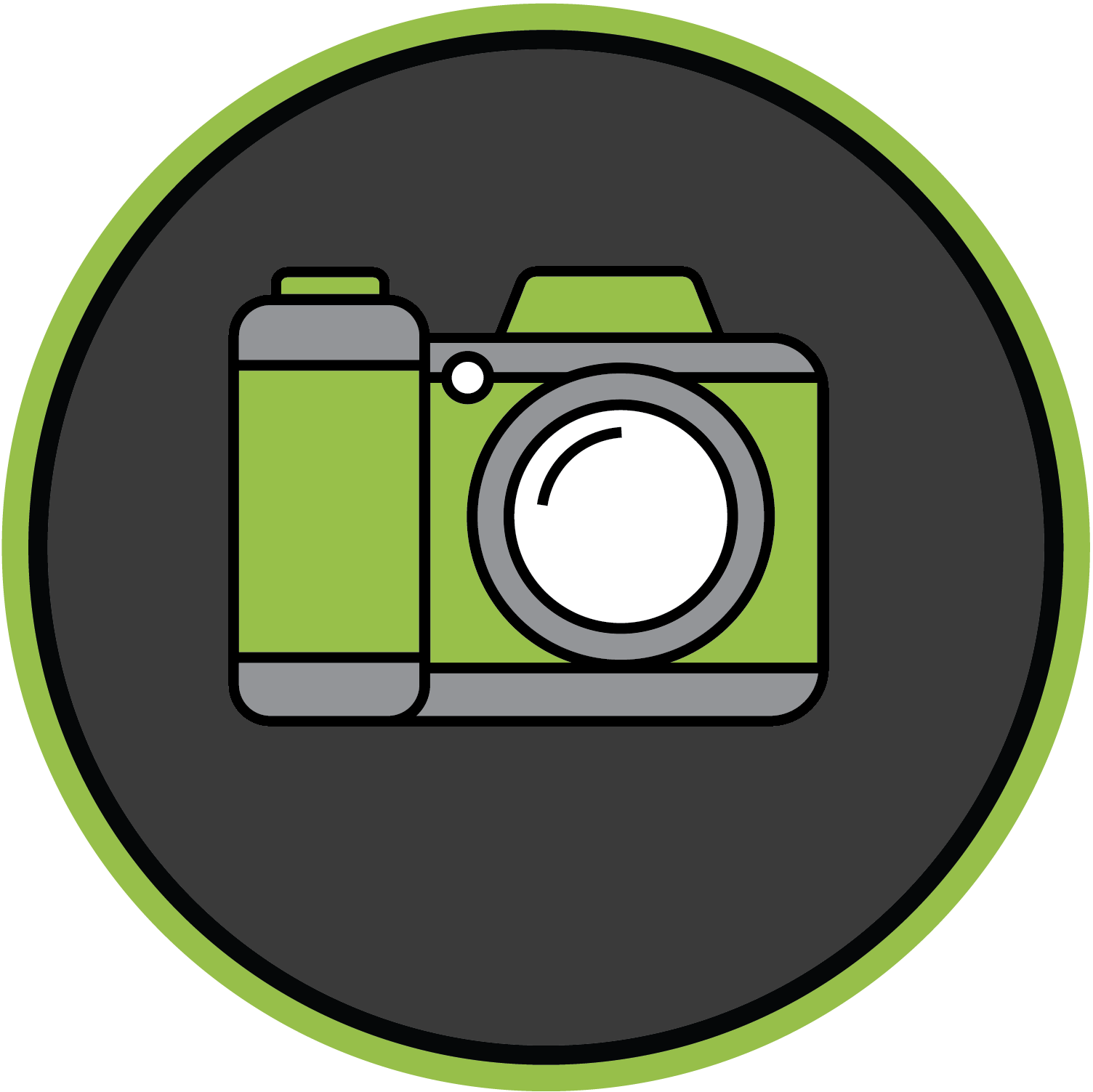 Simple 3D image renders or blending actual photos with 3D renders can be an attractive & affordable way to communicate the vision of your project.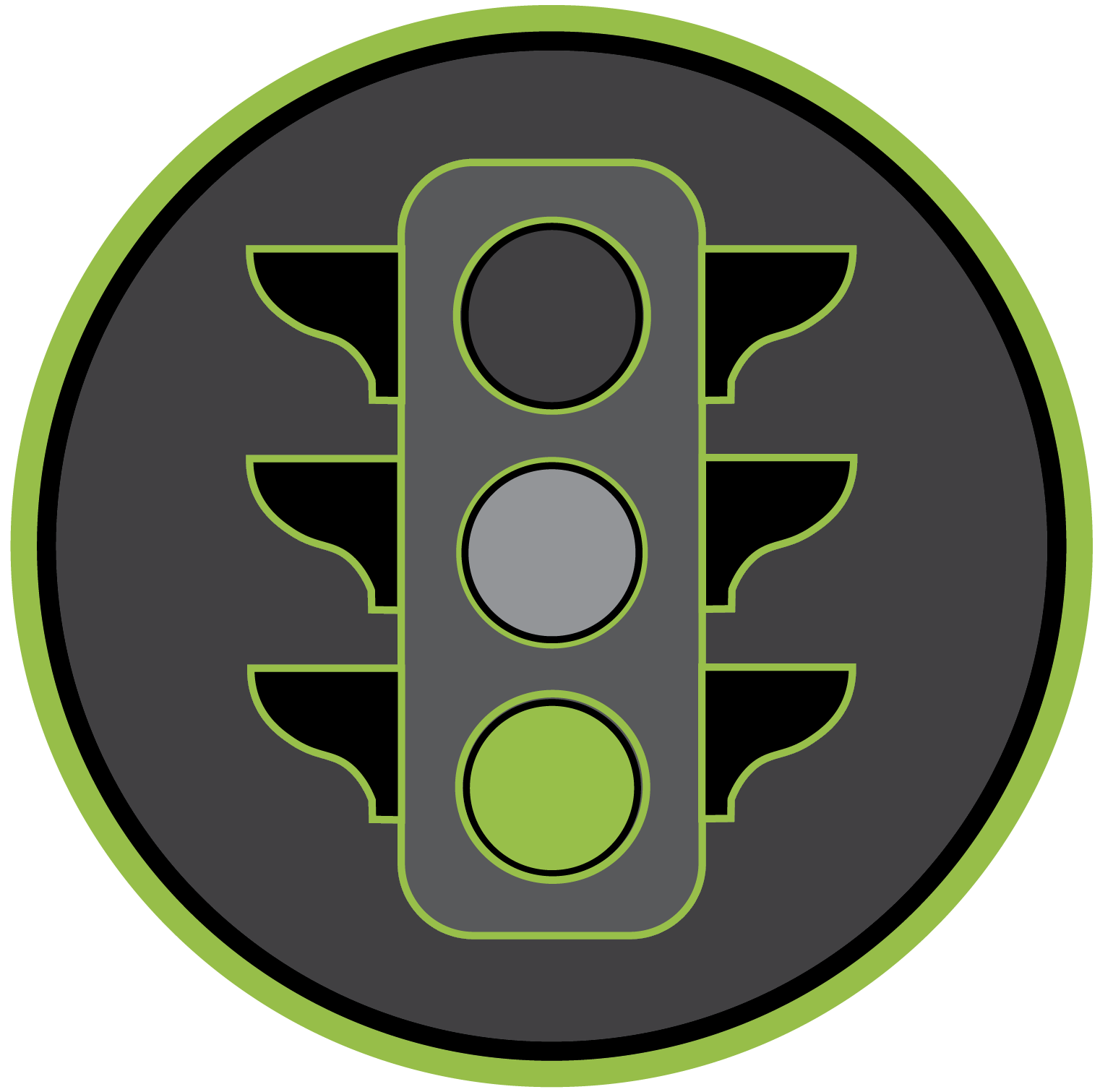 Bring your product website or brochure to life with renders or interactive 3D models including safety, underground, traffic and other transportation and infrastructure products.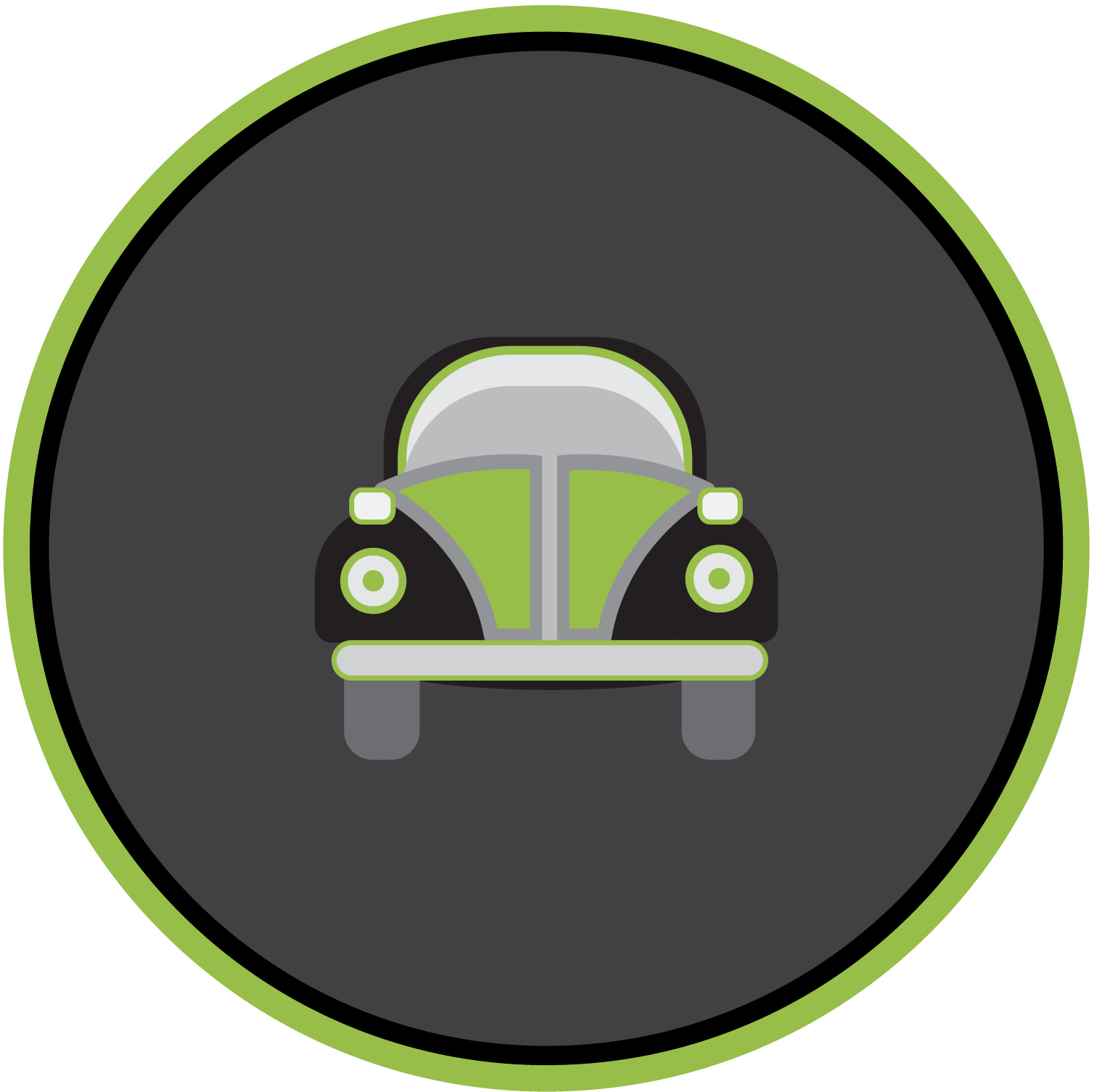 We can take your Vissim (.fzp), Aimsun or other simulated traffic file and represent in 3D in interactive applications or a rendered flythrough animation. ​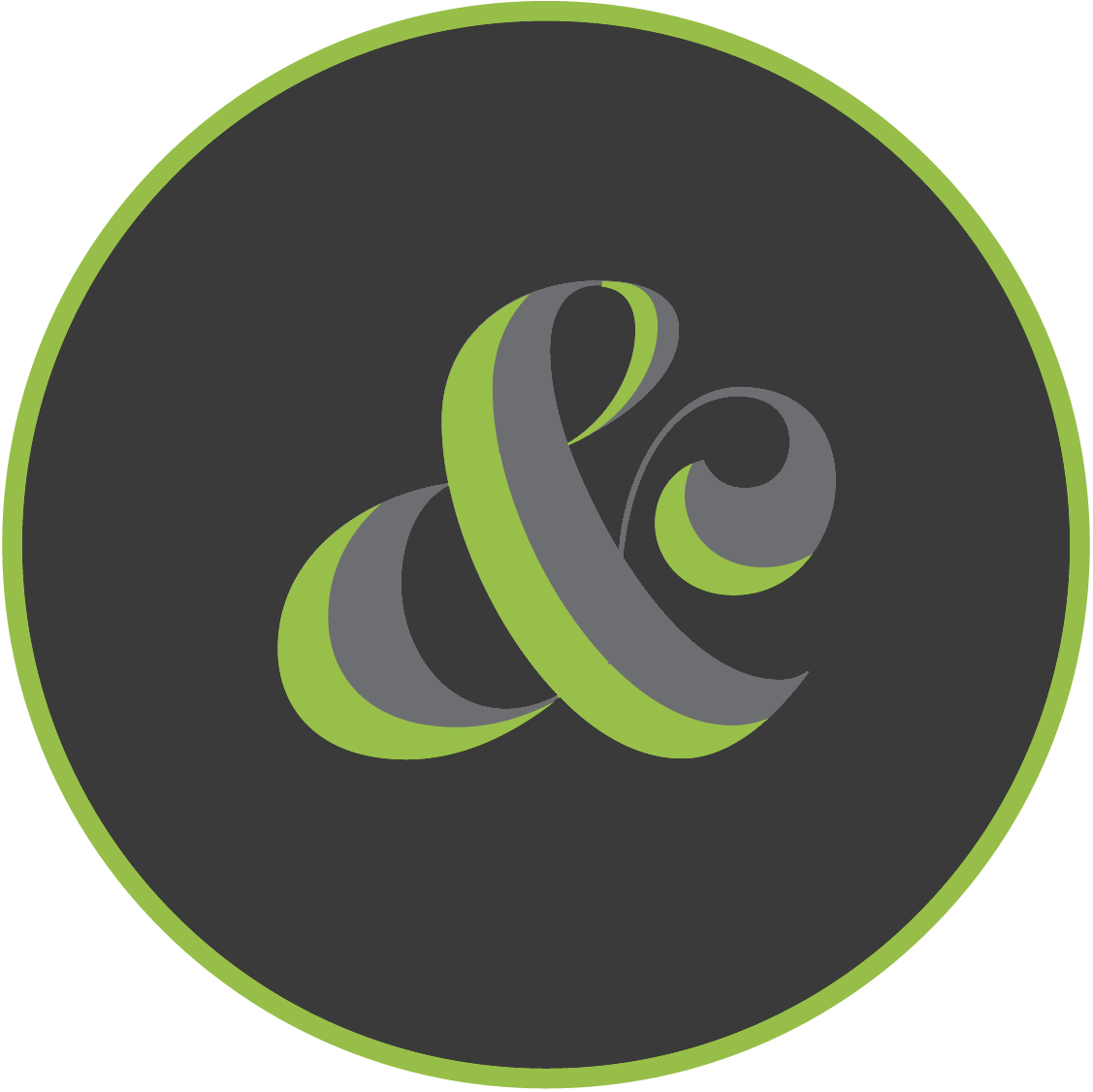 In addition to providing 3D visualization services, we can also produce project videos, develop websites for your project or product and more.